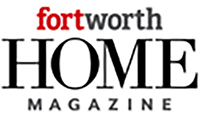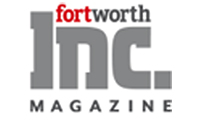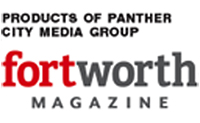 Family Law Attorney in Tarrant County Texas
Family Law attorneys at both the local and state level recognize J. Spencer Nilsson as one of the most advanced and innovative young lawyers in the industry. Spencer is well known for pioneering strategies to combat the ever-changing landscape of family law resulting from legislative reform and defense tactics aimed at extending litigation.
Committment to Attorney-Client Relationships
Spencer sets himself apart from other attorneys by his sincere dedication to his clients. He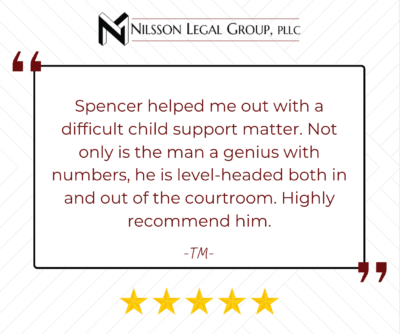 feels that one of the biggest deficiencies in the legal world today is an attorney leaving their client in the dark throughout the evolution of their case. He understands that a client seeking a family law or divorce attorney is likely going through one of the hardest times in their life, and the last thing his client desires is to be just be told that everything is being taken care of and not have an understanding of what is actually going on. He feels strongly that educating his clients and explaining the process is paramount to not only to the outcome of the case but also to the attorney-client relationship.  Spencer has found that this mentality and level of commitment results in his clients' ability to obtain the best possible outcome available.
Educational Attainment and Accolade
Spencer earned his Juris Doctorate while attending night school at Texas Wesleyan School of Law, now Texas A&M School of Law, in downtown Fort Worth, Texas. As a night student, Spencer continued to work over 50 hours per week while attending classes in the evening and consistently excelled academically by repeatedly making the Dean's List. Spencer eventually resigned from his business position to pursue law full-time and become more involved within the legal community.
During his time at Texas Wesleyan School of Law, Spencer also worked as a clerk in a civil litigation and family law firm, served as a student ambassador for the law school, was elected Vice Magister for Phi Delta Phi legal honors fraternity, served as President of the Animal Law Society, served as a two-time board member for the Intellectual Property Law Association, and represented numerous clients as a student attorney in the Texas Wesleyan School of Law Family Law Clinic.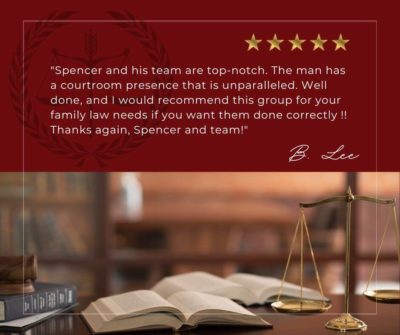 During his final year of law school, Spencer was also invited to serve as a Judicial Reform Consultant in Mongolia as well as a visiting lecturer at Otgontenger University School of Law located in Ulan Bator, Mongolia's capital.  While there, he met with members of the Mongolian Supreme Court, the Prosecutor's Office, and leaders of the various Departments of Ministry in order to make recommendations to the Mongolian legislature in their quest to develop a balanced legal system. The following year, Spencer gladly accepted another invitation to return for another visit and he has remained active in his role with the government and people of Mongolia.
Family Law Service Areas
Spencer started Nilsson Legal Group, PLLC in 2013. Since then, Spencer and the attorneys at Nilsson Legal Group have represented hundreds of clients in Tarrant, Denton, Dallas, Johnson, Parker, and Wise County, helping each of them to achieve their goals in the family court system. At Nilsson Legal Group, we believe that it is better to be great at one facet of the law rather than being good at many.
At Nilsson Legal Group, all we do is family law.
Professional Associations and Memberships
The Fort Worth Club
Mensa